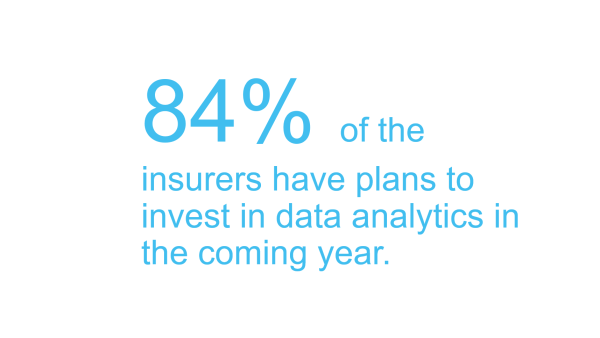 Be a tech disrupter yourself!
According to PwC ("Insurance Monitor"-study, no. 4, June 2016) the vast majority of insurers (84 per cent) have plans to invest in data analytics.
You, too?
Next Generation Underwriting (short: NGUW) enables you to be part of this. The smart usage of statistical data, machine learning and algorithms provides brings your risk assessment to the next level.